Following her first (very succesful) Spring exhibition, we are delighted to welcome Combebird as a permanent, revolving exhibitor in our restaurant.
We'll let her tell you a little about herself in her own words......
"My name is Jane Neale. This is my first venture into photography. My new-found love has been born from walking and snapping the images I see around my home town of Ilfracombe, which lies on the North Devon coastline. I have been sharing my walks with friends and family via Facebook and Instagram over the course of this year and this seemed the natural step to take to hopefully lead to something else"
You can view the full exhibition during our normal opening hours.
Combebird is part of the hugely popular Ilfracombe Art Trail which takes place in May each year. For more information on this years trail, click here.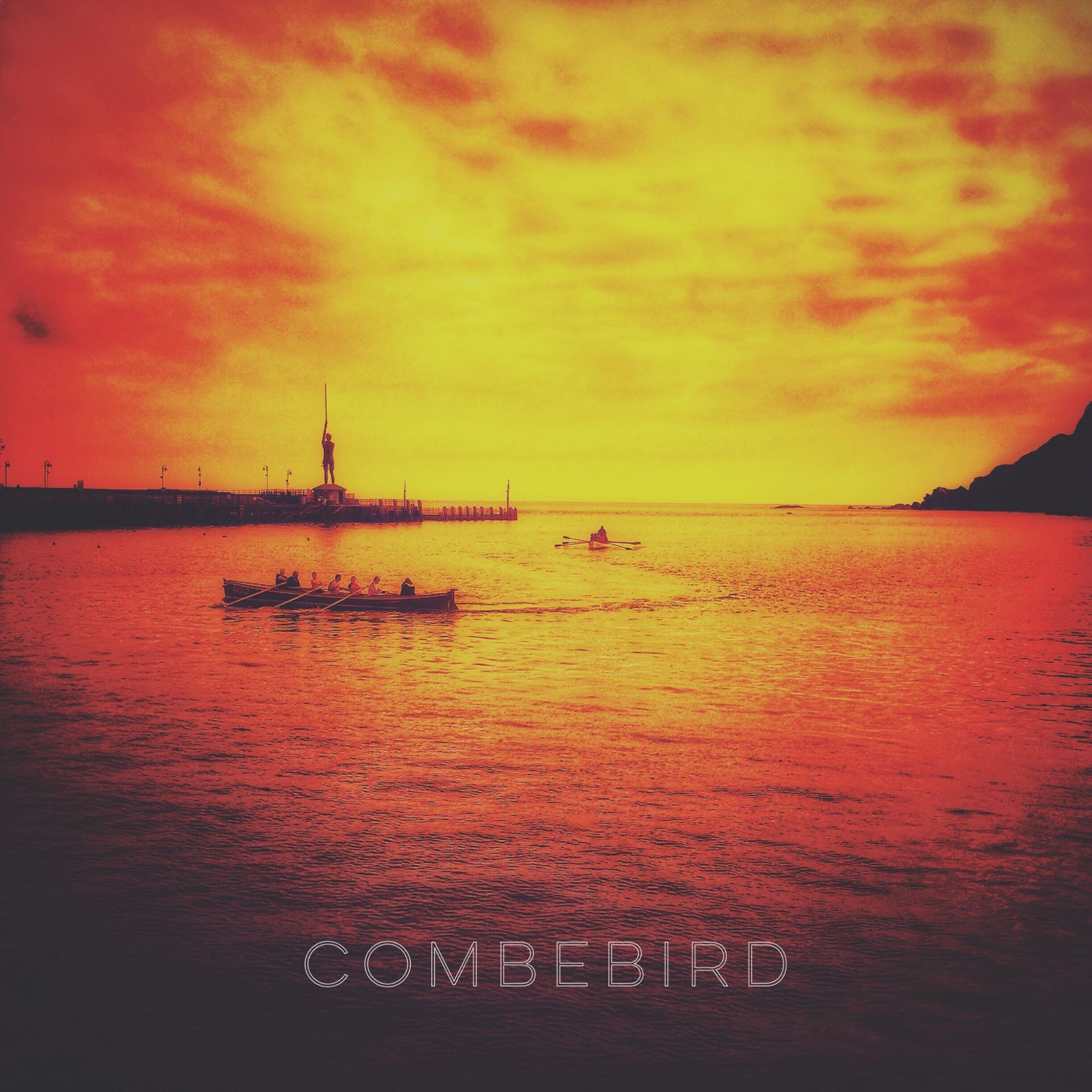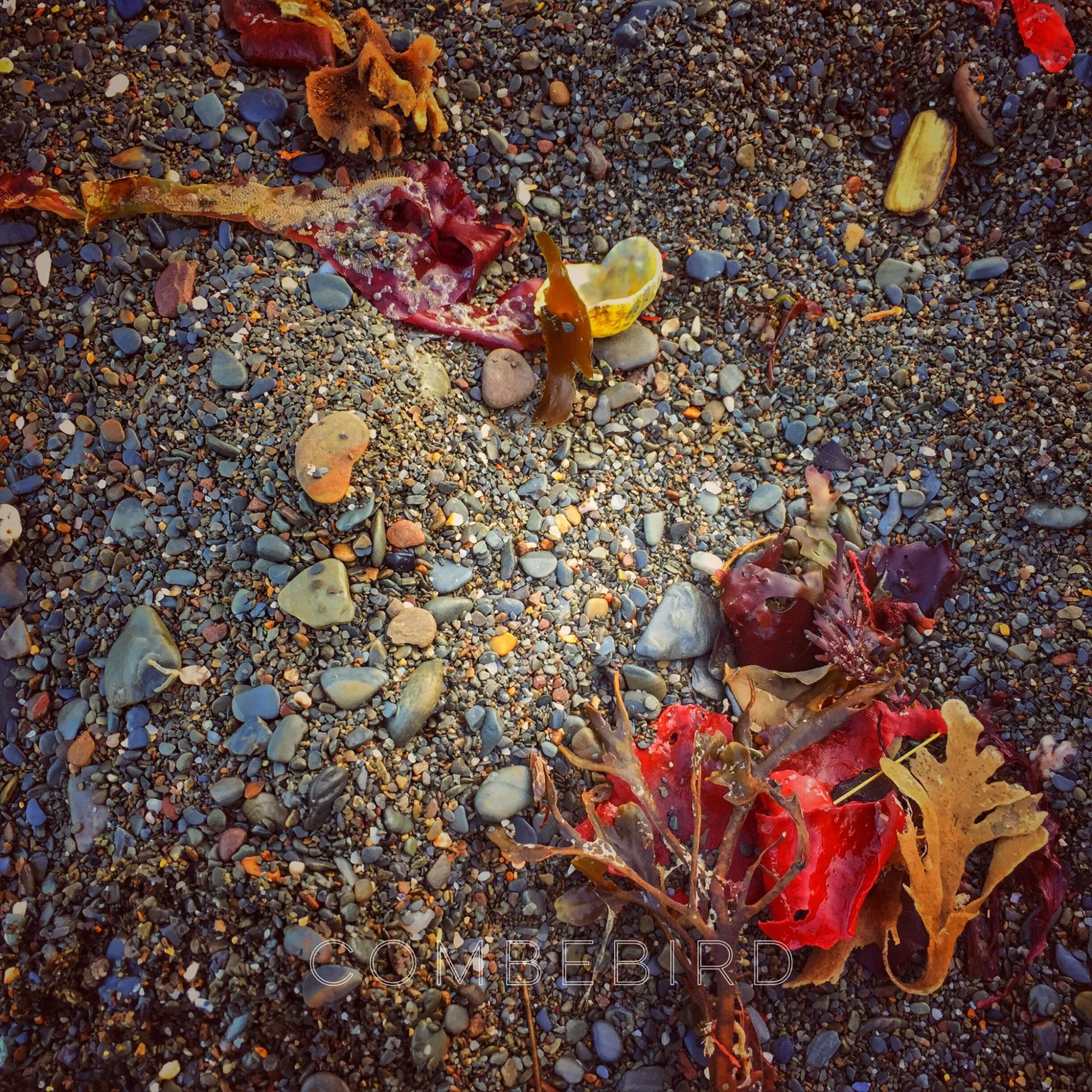 If you would like to speak to Jane about any of her images, you can contact her directly at [email protected] or call her on 07971 286048.
Why not pop over to her Facebook page and have a look at her other photographs and learn a little more about our beautiful area.